CUP Cork Youth
Spaces of for young people of secondary school age to come together and explore questions about faith and life.
–
You don't have to be part of our church (or any church) to come along!
All are welcome
Glow MAX
Monthly Friday evening hangout and discussion space for teens
7.30-9.30pm
Alpha Youth
Exploring life's big questions
6 – 8pm
Every other Saturday from September
Youth Space
After school drop-in for young people
Thursdays
4-5:45pm from September
Safe Guarding Trust
Carrigrohane Union of Parishes has a
robust child safeguarding policy.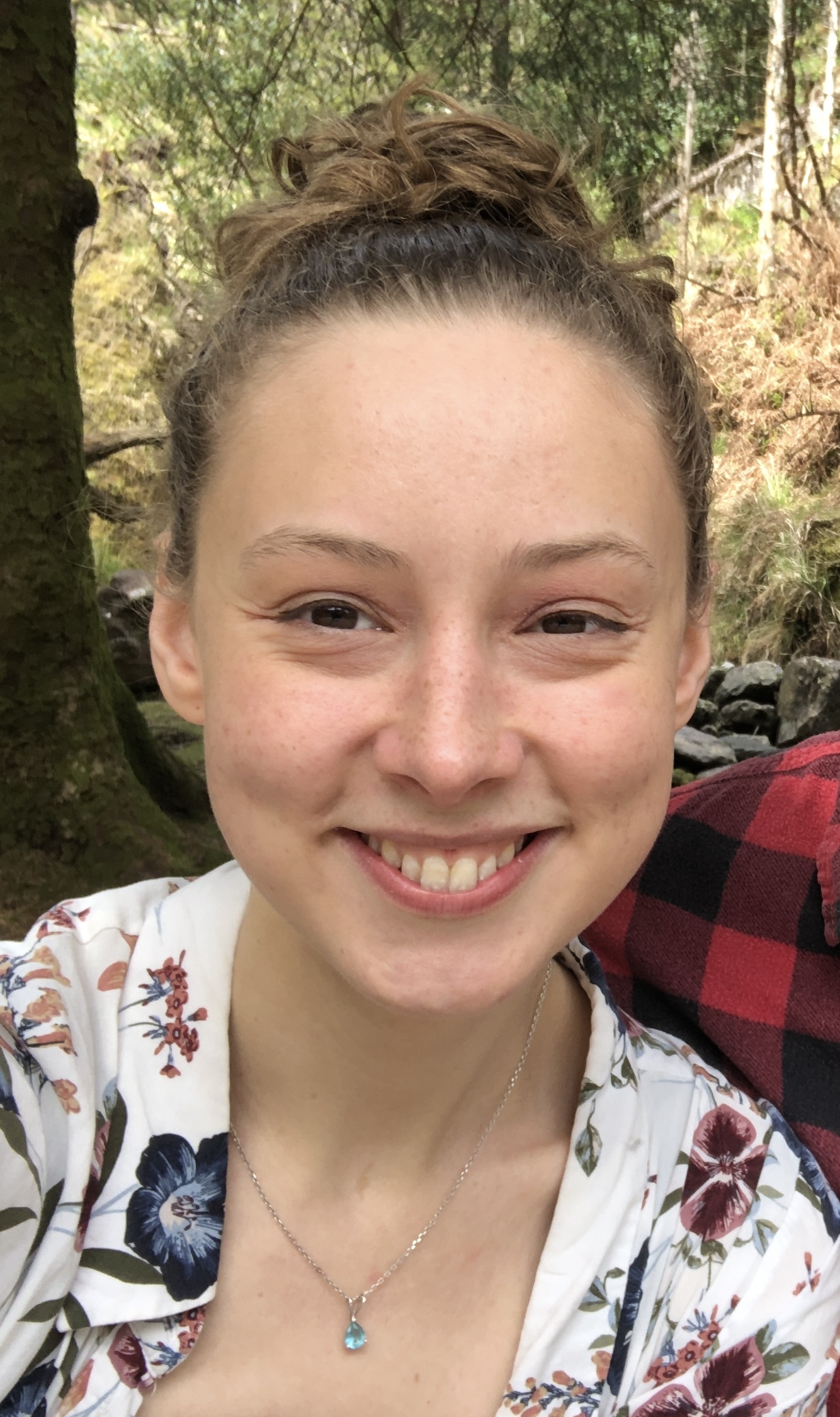 Sarah Louise Hockey
Pioneer Evangelist/ Youth Worker