Who We Are
Meet the Team
Carrigrohane Union of Parishes is staffed by a team led by our Rector Revd Robert Ferris. The Staff team serve in CUP by leading and providing admin support to all those who minister here. Core to the mission of this parish is the utilisation of everyones gifts and skills in the building up of Church community.
Also included on this page are some of the many people who make up the wider parish ministry team.
Rev Robert Ferris
Rector
Robert recently became Rector after having been Associate Minister for 8 years. He is passionate about reaching out with God's love to all and seeing how everyone can play their part in the body of the Church. He is married to Noelle and enjoys sitting down with a cuppa to chat about God, life, stories and generally what's going on. 
Church Army – Centre of Mission Staff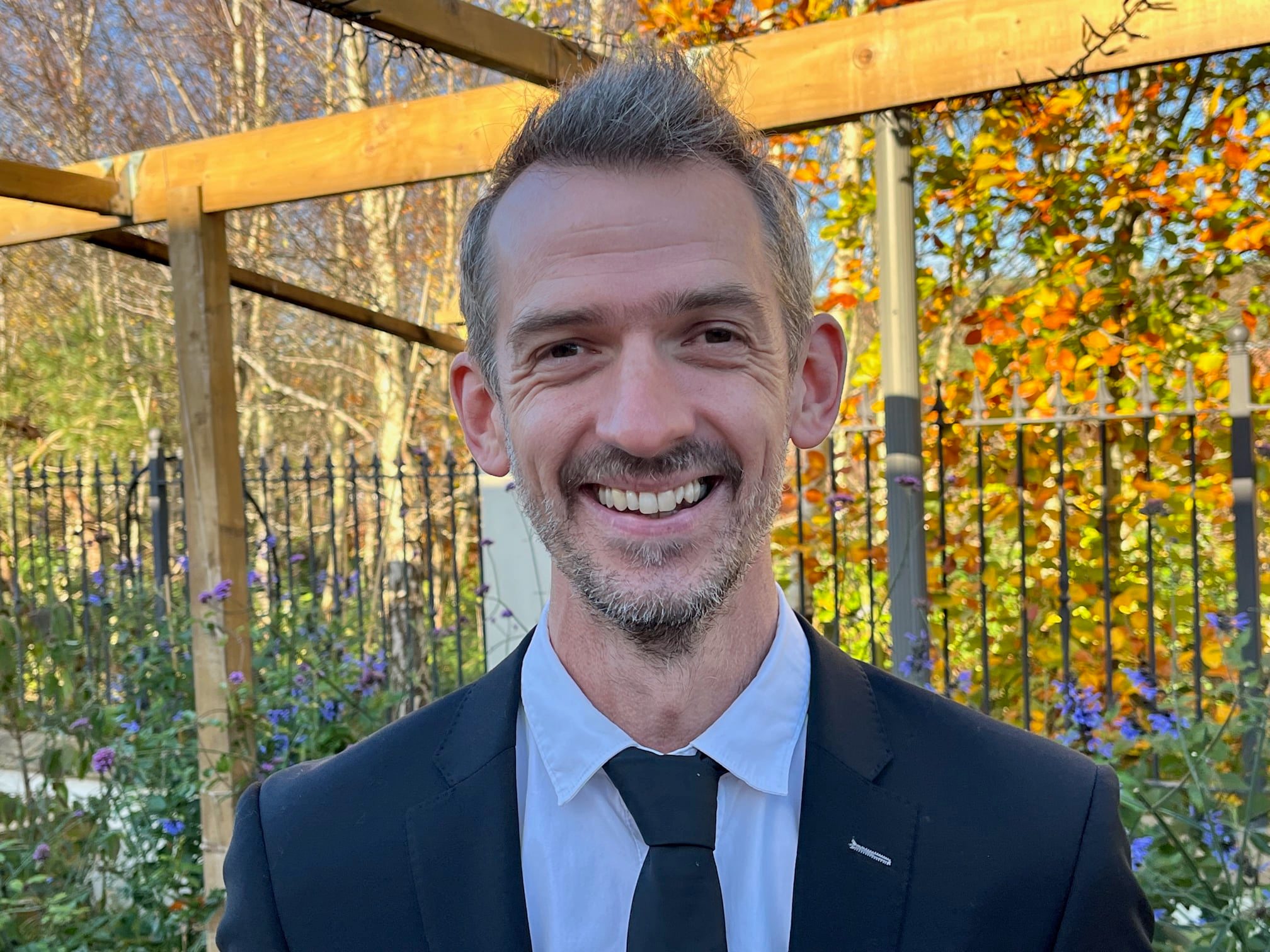 Matt Gould
Carraig Centre Lead Evangelist & Community Leader
Sarah - Louise Hockey
Church Army Pioneer Evangelist / Youthworker
Deirdre Lightbody
Parish Administrator
Mary Gleeson
Finance Officer
Church Wardens &  others with particular responsibilities 
Jane & Laurel
St. Peter's Church Wardens
Ciaran McKeown
Glebe Warden
Mel & Richard
St. Senan's Church Wardens
Richard & April
Church of the Resurrection Blarney wardens
Bill Lane
Carraig Centre manager
Robert Devoy
Hon. Secretary Select Vestry & Glebe Warden