Virtual Parish Hall
Welcome to our Virtual Parish hall - a place online for Community gathering online.
New Here?
Online Meeting Rooms
Here you will find a few links to meetings that are taking place in the parish Online
You Tube Live
You will find here our Online Live channel 
Next Live Broadcast: 11am Sunday 5th April 2020 – Morning Service with Robert Ferris, Matt Gould, Dave Backhouse & Pam Wood on Youtube and Facebook Live. 
In these days leading up to Easter day 2020, it would be very easy with everything else going on to forget what we are doing and the time of year it is. However as Christians at this time of year we do recall again the events of that week in the life of Jesus. This...
As the days go by there are lots of different places to get information about things to do - and lots of companies giving stuff away to keep us occupied. In this update we look at a few things which might be helpful to keep adults and kids entertained Close to home -...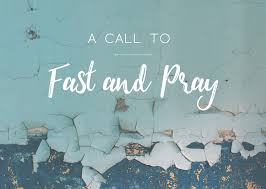 On Wednesday 18th March we're calling the Church of Carrigrohane to set aside time to pray for certain things during the course of the day to fast and pray. Please do this where you find yourself today- at home, work, out for a walk